Epsom Girls Grammar School and Somerville Intermediate School visited Pioneer
On March 12, 2019, Ms. Terry, Director of the International Department of Epsom Girls Grammar School, and Ms. May from Somerville
Intermediate School visited the headquarter of Pioneer Education & Immigration Services Group, and brought us valuable information of these two great schools.
A leading secondary school with a proud history of supporting young women since 1917, Epsom Girls Grammar School has produced many leaders in a variety of walks of life. Achievement has always been important in the school in academic, sporting and cultural activities.
And Somerville Intermediate School is a highly successful, decile 10 school, opened in 1997 in Howick, east Auckland.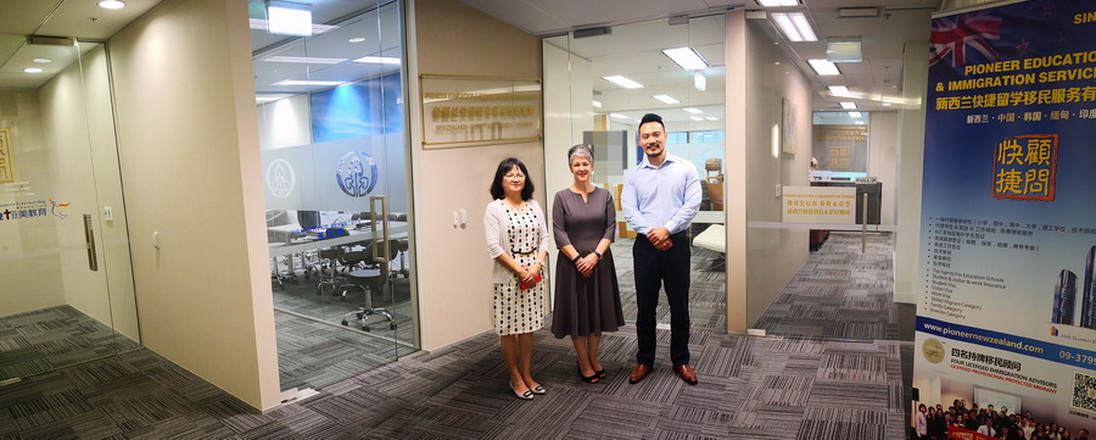 Photo of Mrs. Terry, Director of the International Department of Epsom Girls Grammar School, Mrs. May from Somerville Intermediate School and Mr. Jason Zhu, CEO of the Pioneer Group
The 100th Anniversary of Epsom Girls Grammar School ▼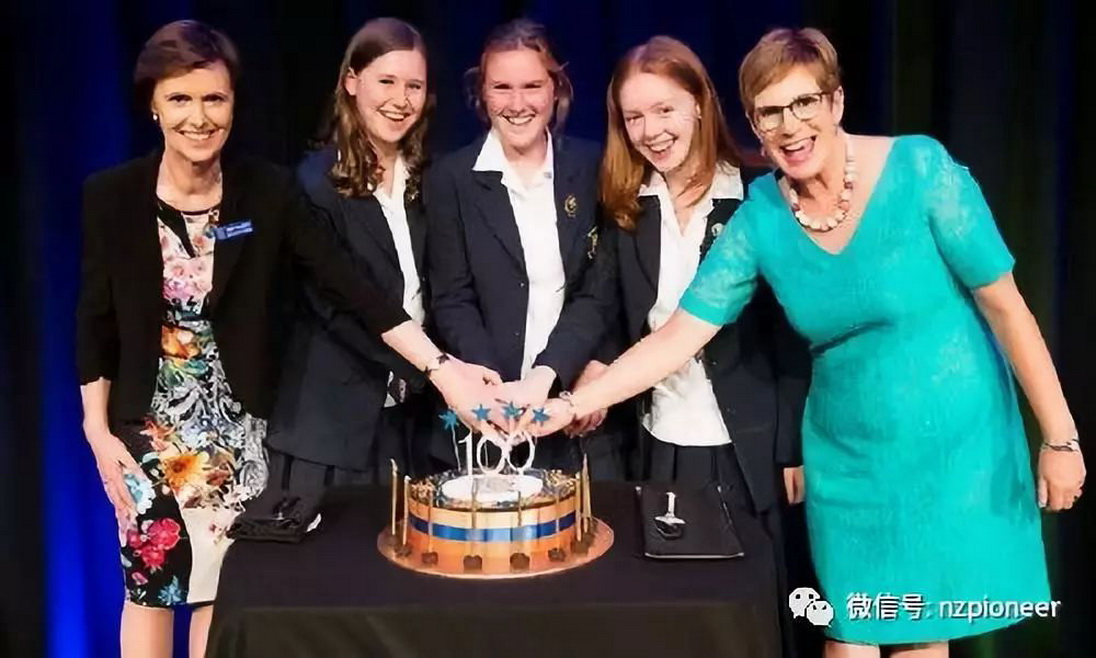 Art Center and Theatre ▼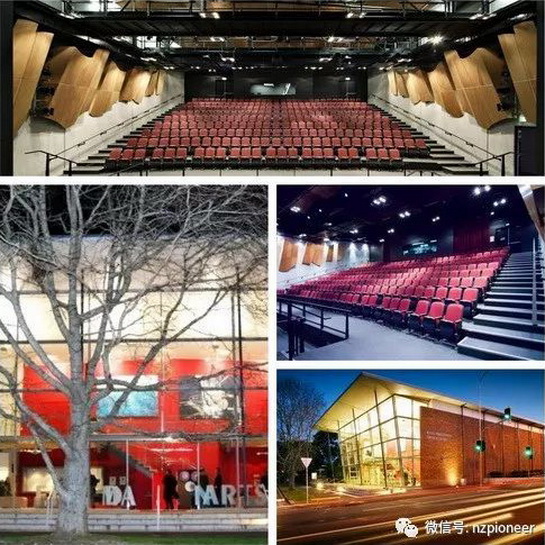 Sports Center ▼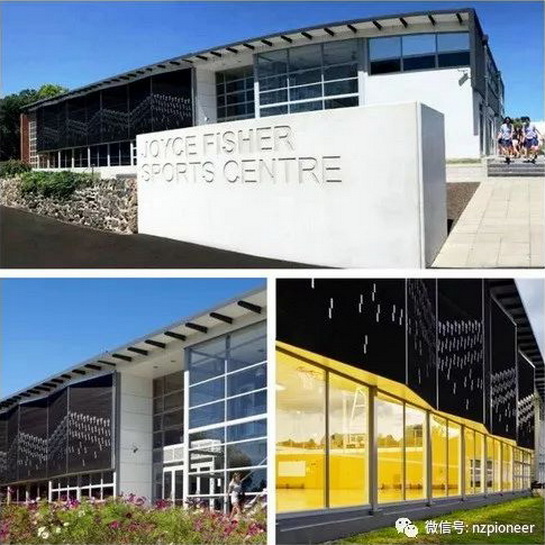 Somerville Intermediate School ▼