Pioneer Group Korea Branch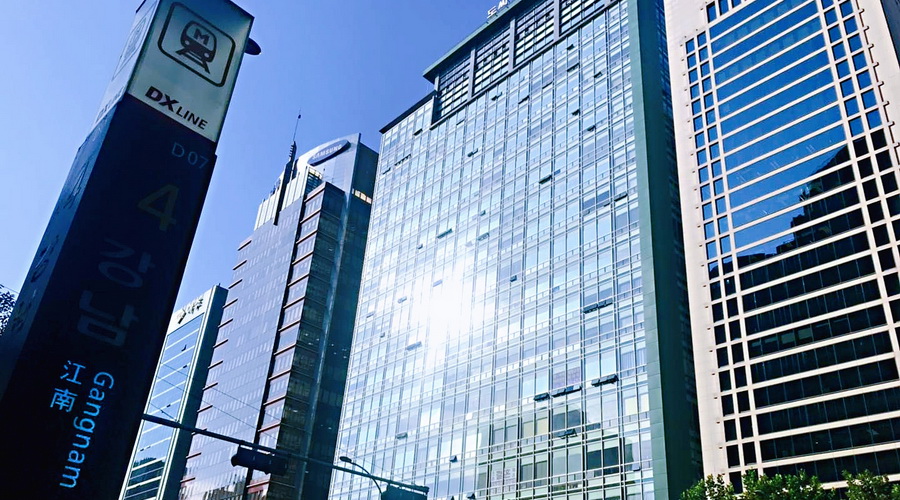 The Korea Branch is located in the Education Center of Gangnam District, Seoul, and is responsible for the development of clients for overseas markets – primary schools, middle schools, high schools and undergraduate studies.
Pioneer South Korea Branch Address:
Pioneer Edu. 1002 Ho, 359 GangNam Dae-Ro, Seoul, South Korea.
Pioneer South Korea Branch Contact information:
Ms. Jina Lee.
Tel: 0082 1030482251
email: korea@pioneernewzealand.com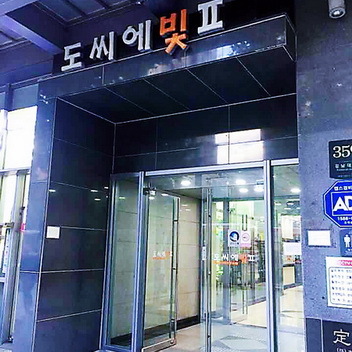 Photos collection of Education Exhibition held at Seoul, South Korea by Pioneer Group: