Overview of local media in New Zealand
TELEVISION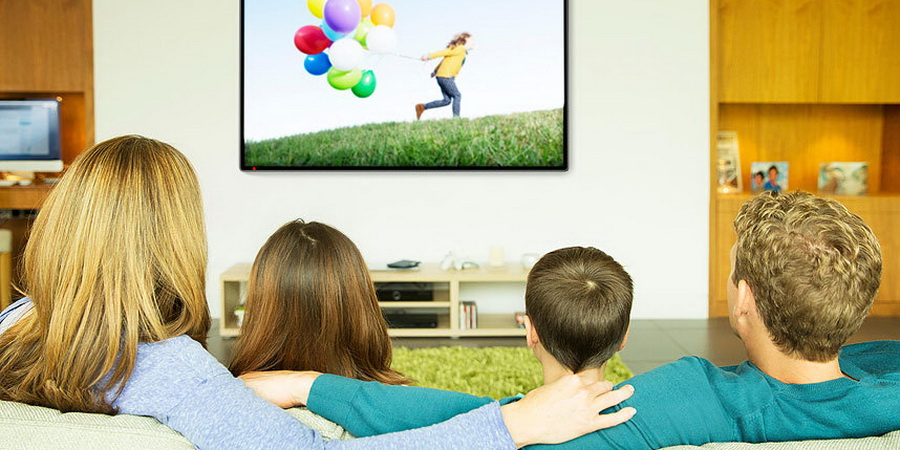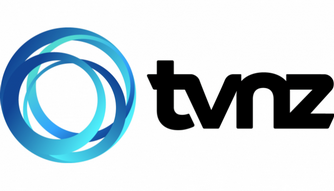 Television New Zealand Company Limited, often referred to as TVNZ for short, is a national broadcasting company owned by the New Zealand government, and its programs are broadcast to New Zealand and parts of the Pacific. TVNZ has five channels, including TVNZ 1, TVNZ 2, TVNZ Heartland, TVNZ ondemand and TVNZ Kidzone, which mainly broadcast news, sports, science and education, film and television, children and other programs.
There are about 20 free TV channels in New Zealand, which broadcast the programmes free of charge, and if you want to watch wonderful programs from abroad, or pay-on-demand programs, you have to buy the pay-TV channel service. These wonderful programs are broadcast only on pay channels or networks. Three pay-TV service providers in New Zealand are as follows:
● Sky TV Channel, as the most famous SKY Network TV, offers both high definition and ordinary definition television content.
● World TV, also known as WTV, is a digital media service provider in New Zealand that provides Chinese, Korean and Japanese television programs and radio broadcasting services in New Zealand.
● Vodafone is New Zealand's largest mobile service provider. Since the broadband network UFB was laid in New Zealand, Vodafone has also begun to provide high-quality digital SKY TV programs through optical fiber to cities such as Auckland, Wellington, Christchurch, Whangarei, Palmerston North and Dunedin. Vodafone itself does not provide programme content, but allows users to receive Sky TV content through high-speed broadband networks.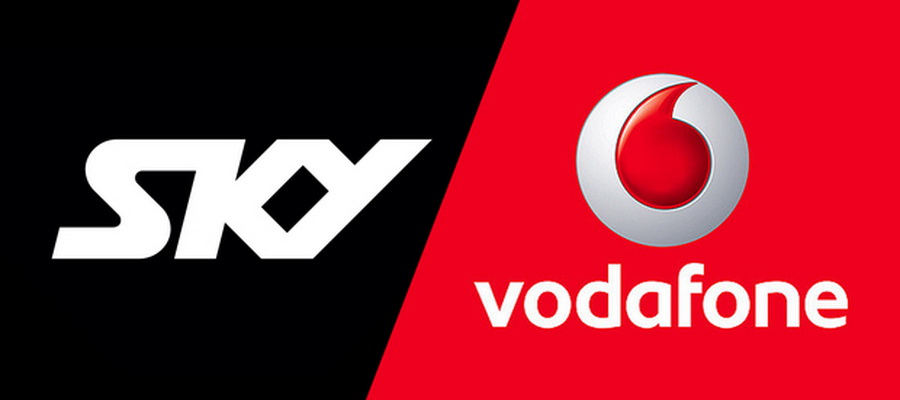 Among the more than 20 free TV stations in New Zealand, five TV stations broadcast programmes in Chinese, which are TV28, TV29, TV32, TV33 and TV37.
NEWSPAPER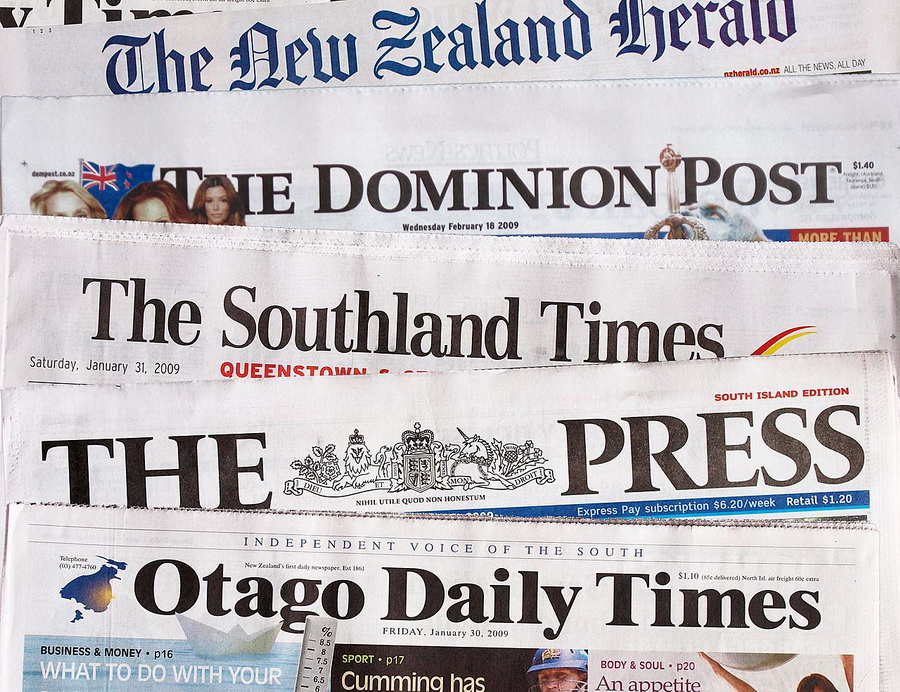 There are about 140 newspapers including 29 daily papers and about 4700 magazines in New Zealand. The main newspapers are: The New Zealand Herald, daily paper with the largest circulation in New Zealand; the Chinese New Zealand Herald; and the Sun Bilingual Weekly in Christchurch.

New Zealand's most famous national newspaper is The New Zealand Herald, whose publishing and distribution headquarters is in Auckland, New Zealand's largest city. The New Zealand Herald has the largest circulation in the country.www.nzherald.co.nz
NEWS WEBSITE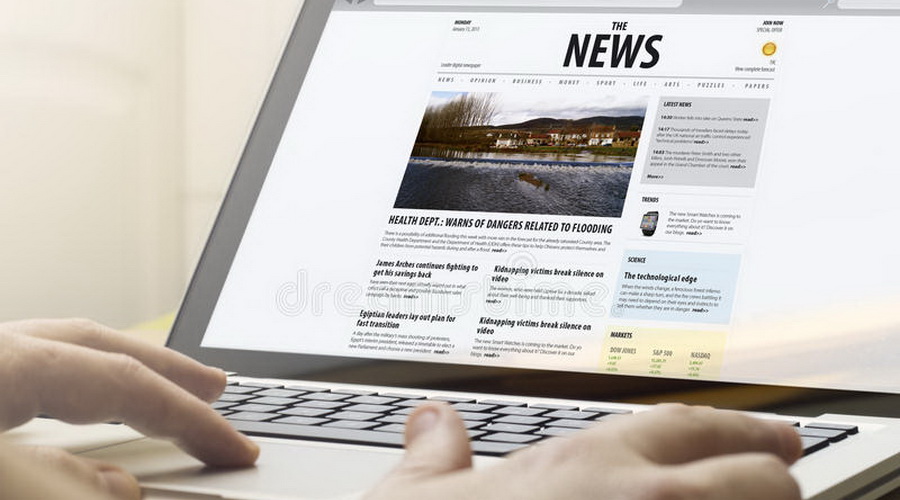 There are many news websites in New Zealand, and most of them belong to traditional media or are transformed from traditional media. New Zealand's comprehensive and large commercial news portals include the following:
POWER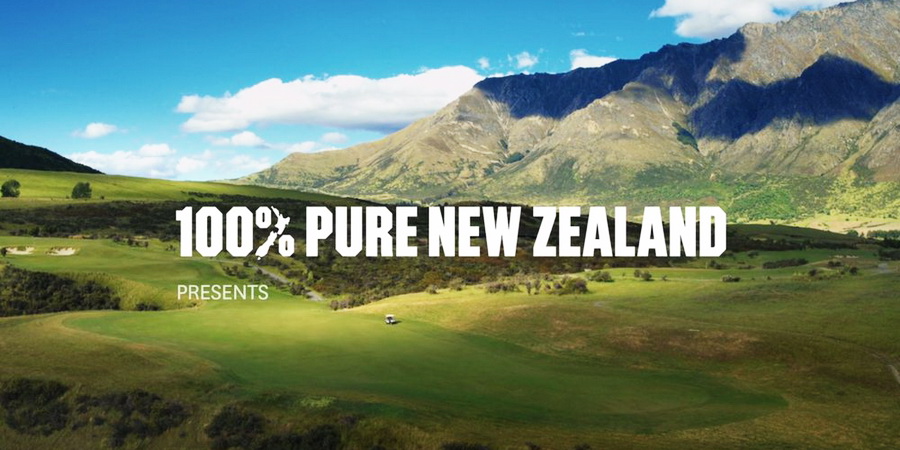 New Zealand has plenty of hydro, geothermal and wind resources, so it mainly uses renewable and clean energy for electricity production, making New Zealand one of the world's top clean energy power users, worthy of the title of 100% Pure New Zealand.
New Zealand's ability to produce electricity extensively from renewable clean energy sources is closely related to its geographical characteristics.
There are many volcanoes and geothermal activities in the North Island of New Zealand. Geothermal power generation is a very efficient and environment-friendly way. The high-pressure steam generated by geothermal energy directly drives the generator set and converts it into electricity.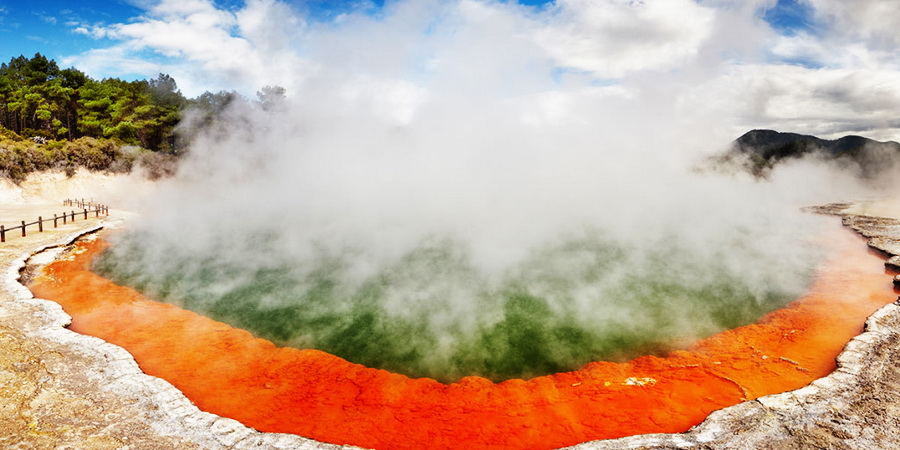 New Zealand's South Island has many glacial landforms, and the topographic features of high gorge with flat lake make hydroelectric power generation the easiest way to obtain energy.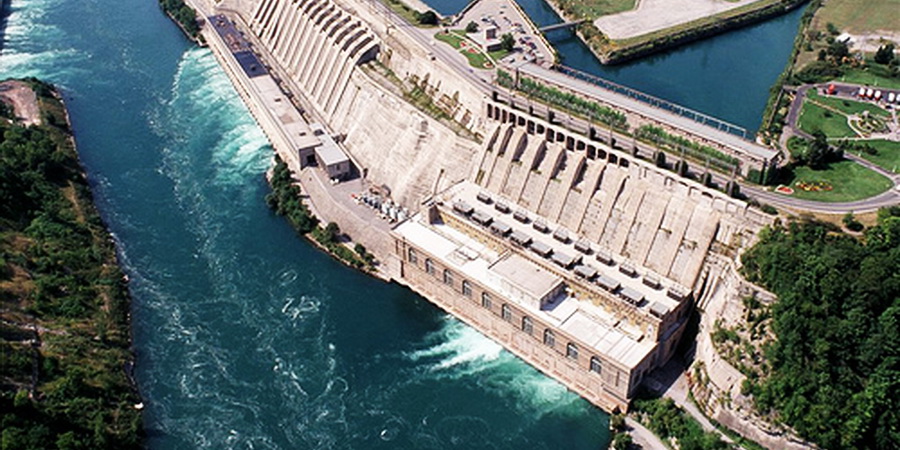 In the middle of New Zealand, west wind is blown from the Tasman Sea all year round due to the terrain, and many huge wind turbines are installed in the "tuyeres" of Wellington and Masterton. The west wind drives the blades of wind turbines to rotate, creating a steady stream of cheap electricity that is being delivered to New Zealand's national grid.
About 1% of the electricity in New Zealand is generated from other renewable sources, mainly solar panels installed in major companies and homes of residents.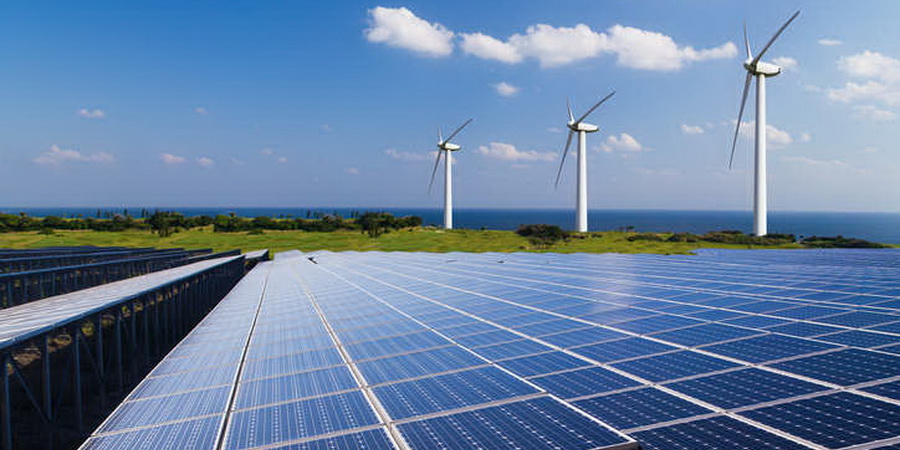 As a terminal energy consumer, you should know some of New Zealand's power company brands in advance and choose the most suitable power plan for you.

There are more than 10 power companies in New Zealand. Their alphabetical order is as follows:
Contact Energy
King Country Energy
Powershop
Energy Direct
Mercury Energy
Pulse Energy
Energy Online
Meridian Energy
Tiny Mighty
Genesis Energy
Nova Energy
Trust Power
COMMUNICATION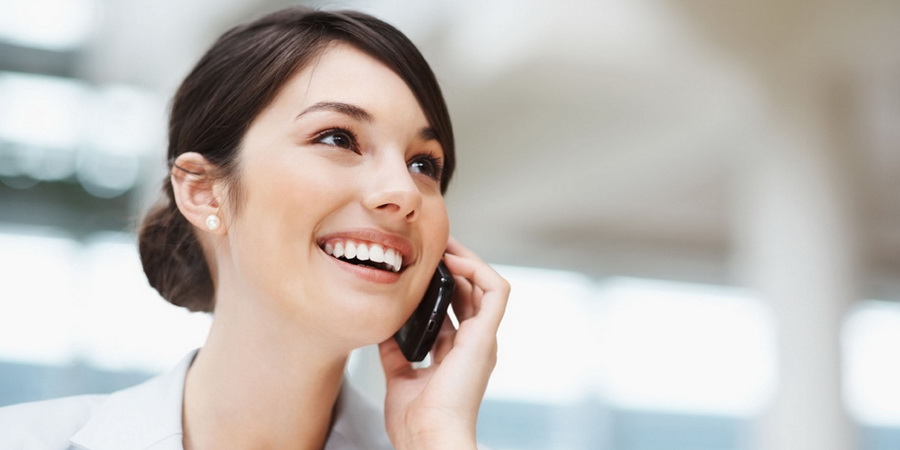 There are mainly three mobile communication companies in New Zealand – Vodafone New Zealand, Spark (formerly known as Telecom), 2degrees.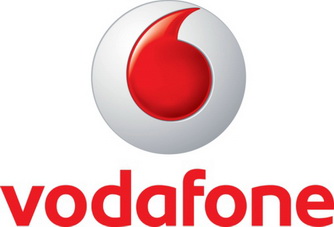 Vodafone New Zealand, a telecommunications company operating in New Zealand, is a subsidiary of Vodafone, a well-known European telecommunications company.
Official website:www.vodafone.co.nz/ Vodafone Customer service hotline:777(0800 800 021);Chinese Hotline: 0800 138 139

Spark (formerly Telecom) is the largest telecommunications company in New Zealand, with its headquarters in Wellington, New Zealand.
Official website:www.spark.co.nz/ Customer service hotline:123(0800 800 123);Chinese Hotline: 0800 168 168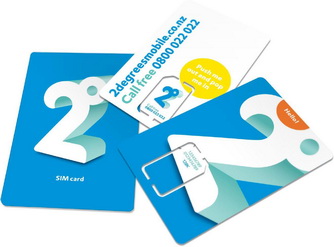 2 Degrees is one of the companies with the cheapest mobile fee in New Zealand, and its emergence has broken the monopoly of the "two biggest" in mobile market of New Zealand.
Official website:www.2degreesmobile.co.nz/ Customer service hotline: 0800 022 250