Pioneer received two top-level awards of year 2021 from UP Education, the largest education group in New Zealand
On December 2, 2021, Pioneer was invited to participate in the 2021 Education Agent Online Awards Ceremony held by UP Education Group, and received Platinum Partners of 2021 and Agent of Excellence Resilience awards. Thank you UP Education Group for your trust and recognition on us.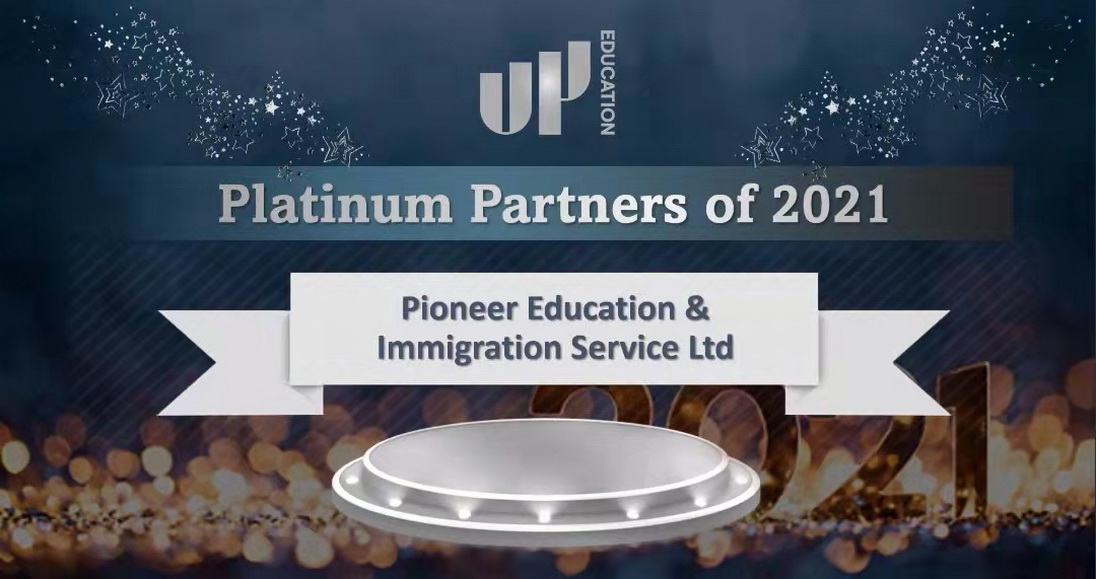 UP Education Platinum Partners of 2021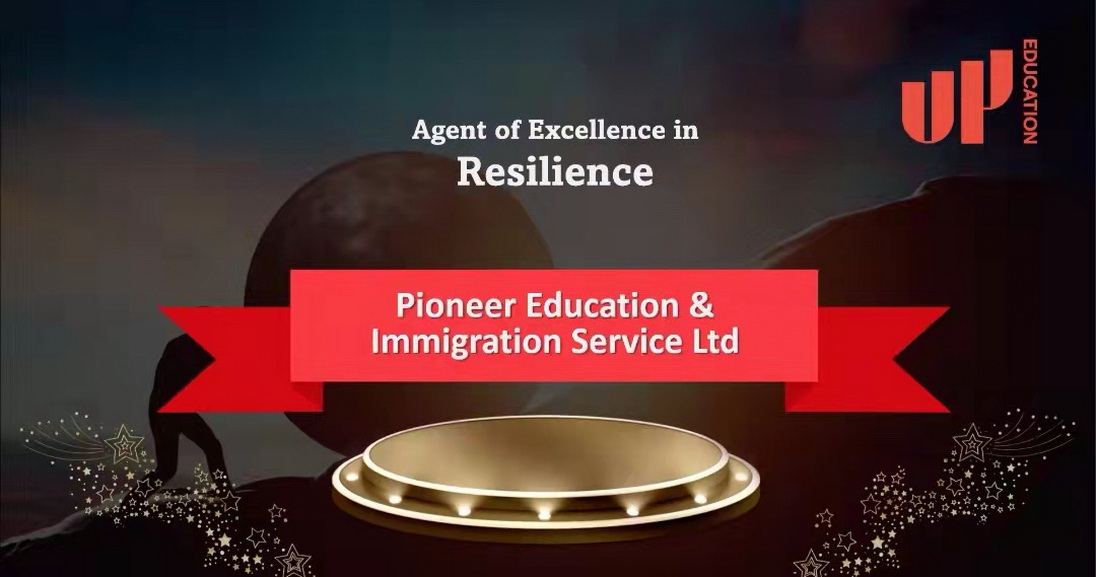 UP Education Agent of Excellence Resilience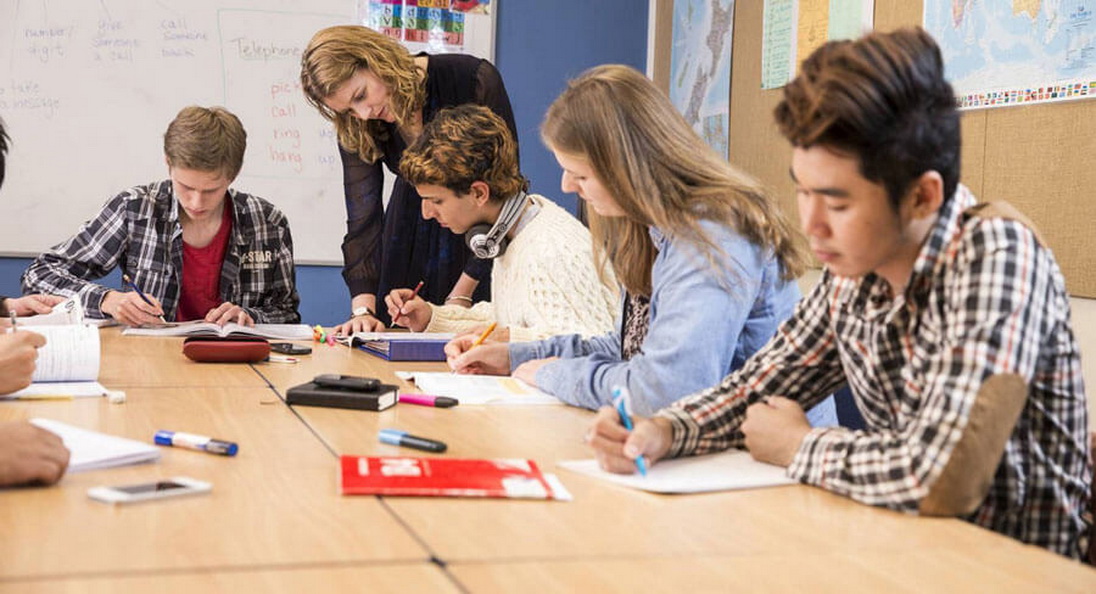 UP Education Group is the largest preparatory college in New Zealand, with more than 10,000 students, and its education network covers New Zealand, Australia, Indonesia and Vietnam. With 22 years of international preparatory teaching experience, the teachers of UP Education Group are all registered teachers with teacher qualification certificates and rich experience in preparatory program teaching.
For more than 20 years, UP Education Group has helped tens of thousands of international students to enter their dream universities. Its courses cover the University of Auckland, Victoria University of Wellington, Auckland University of Technology, University of Tasmania and other famous universities in Australia and New Zealand. After completing the UP foundation course and obtaining a certificate, international students can not only enter universities in Australia and New Zealand, but also apply for undergraduate courses in other overseas universities.
Pioneer has established a long-term and stable cooperative relationship with UP Education Group. Over the years, Pioneer has recruited many international students from China, Vietnam, South Korea, and Myanmar for UP Education.
Pioneer Group has successfully developed the study abroad market in China, Myanmar, Vietnam and South Korea. We will continue to introduce more high-quality students to UP Education Group in the future, and provide accurate, efficient and fast study abroad services for international students.