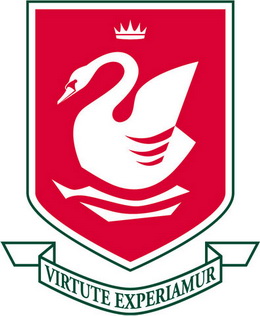 Westlake Boys' High School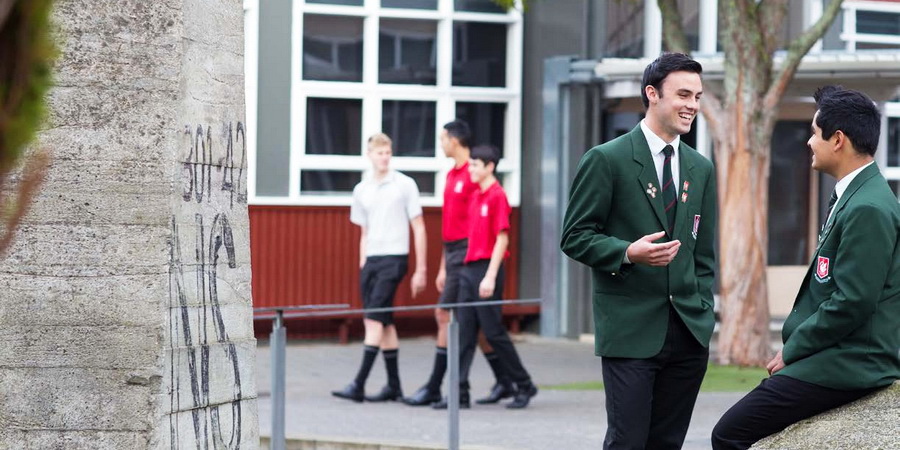 School Introduction
Westlake Boys' High School offers an outstanding learning environment for teenage boys on the North Shore of Auckland. It believes that by providing a range of opportunities for the students, inside and outside of the classroom, it will help them discover their passion and fulfil their potential.
The school has high expectations of the students in everything that they do. It expects young men to be well behaved and to have a positive attitude towards school. It insists upon the highest standards of dress, appearance and manners, and believe that a disciplined environment gives students the best possible chance to be successful in all areas of school life.
Its priority for all students is academic success. It has the same high academic expectations for all those that graduate from Westlake whether they choose to attend University or go straight into the workforce. Its academic results are excellent and amongst the best in the country. Many of the students go on to study at top universities in New Zealand and across the world. In the last five years, several students have been awarded Top in New Zealand and Top in the World recognition and university scholarships.
School Curriculum
At Westlake, they know that learning is a life-long journey. They also know that this journey is very different for each student, so they make sure that the educational experience they offer can meet each child's needs and each child's aspirations. They are here to prepare the students for the next phase in their lives, whatever it may be!
Westlake students have long been successful in their careers in every kind of pathway you could possibly imagine! The students enjoy academic success at New Zealand's excellent universities and at prestigious universities all over the world, including those in the USA, the UK, Australia and across Asia. They also have a number of gifted and successful alumni in sports and the arts. They make sure there are pathways available for students who display aptitude and talent in vocational pathways, supporting them towards careers that they will find rewarding and enjoyable.
Westlake offers a personalised programme to enable each and every student to be successful in their chosen pathways.
NZ Curriculum: Vision (confident; connected; actively involved; lifelong learners.)
NZ Curriculum: Values (Excellence; Innovation, enquiry and curiosity; Diversity; Equity; Community and participation; Ecological sustainability; Integrity)
School Location
The school is only 15 minutes by bus from the heart of Auckland City, its big city lifestyle and its many opportunities for outdoor pursuits. It welcomes the energy and exciting dimensions that their international students bring to us. Auckland is New Zealand's largest city, and is well-known for its multicultural life, its diverse international community and for its vibrancy as a financial centre. It is also the largest employment centre in New Zealand. Skilled people are always in demand and there are opportunities for jobs in a wide range of sectors. Auckland is a culturally rich and responsive city because of their diverse international community. Each year, the city celebrates the Lantern Festival, the Diwali Festival, the International Film Festival and many more cultural events from around the world. Thank you for bringing your beautiful worlds to us. The people at the school are friendly and welcoming. The homestay families offer a warm, safe environment in which international students can immerse themselves in Kiwi culture and language.
30 Forrest Hill Road , Forrest Hill , Auckland0620 , New Zealand
Please refer to the official website: https://www.westlake.school.nz/