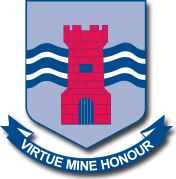 Macleans College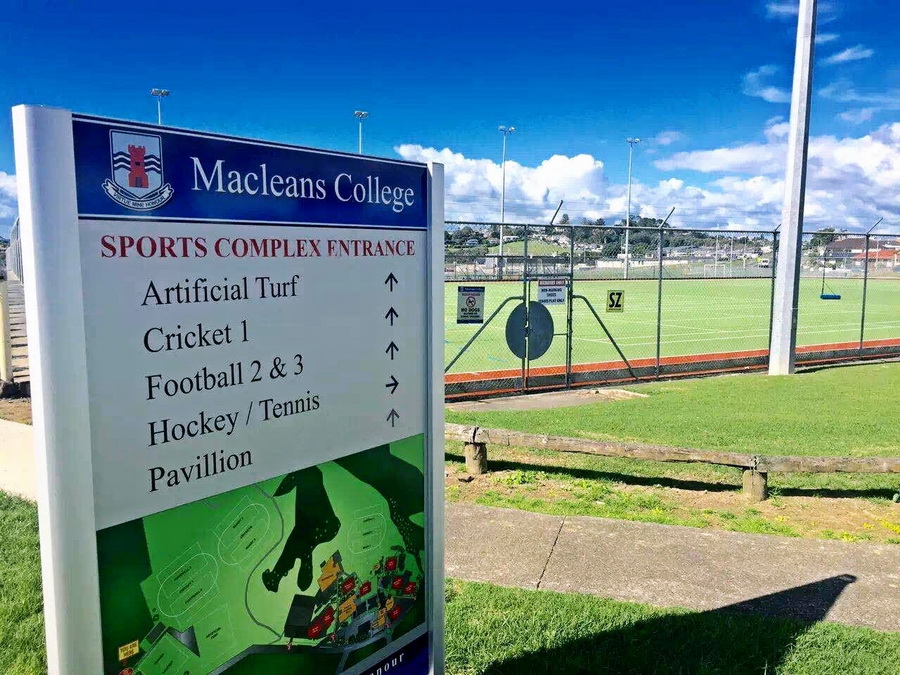 School Introduction
The school was opened in 1980 by the Governor General, Sir David Beattie. The school is co-educational and was the first S80 or whānau house school built in New Zealand. It now has a roll of over 2500 students.
The mission of Macleans College is, within the resources available to it, to work with the local community to create a school where every student is educated to achieve his or her full potential as a whole person; to create opportunities, expand horizons, reward effort and encourage excellence in the efficient, disciplined, caring and supportive environment of the whānau house system; to foster equity, respect, self worth, interpersonal skills and a worthwhile value system, so enabling each student to make a lifelong positive contribution to society.
Macleans College has earned a reputation as a world-class school with students that deliver results of the very highest standard and with the values and attributes that prepare them for successful lives beyond school.
It prides itself on:
● Sustained excellence in academic achievement
● The unique Whanau House System
● The extra-curricular activities and outdoor adventures
● The Scholarship programme
● The international students from all over the world
● The student success stories
School Curriculum
Macleans has a curriculum programme with four different pathways: NCEA, CIE, Vocational and Scholarship
The multiple pathway:
● Caters for different learning needs
● Caters for different learning outcomes
● Gives choice
● Caters for the international market
● Meets the school's philosophy
● Suits the range of needs of its students (and parents)
School Facilities and Location
Library: Macleans College has an appropriately staffed and resourced library and information centre, providing access to a wide-range of information sources.
Health Centre: There is a Health Centre on site for the use of students (and staff). This is staffed by qualified health professionals.
Uniform Shop: Second-hand uniforms can be purchased from the school shop which is located next to the Health Centre. The Uniform Shop is a facility for the use of parents and students to sell and purchase good quality second hand school uniforms.
Stationery Shop: The Stationery Shop is located within the Resource Room.
Tuck Shop: The Macleans College Tuckshop is located between Hillary House and the 3 Block.
2 Macleans Road, Bucklands Beach, Auckland 2012, New Zealand
Official website: https://www.macleans.school.nz/