ACG Strathallan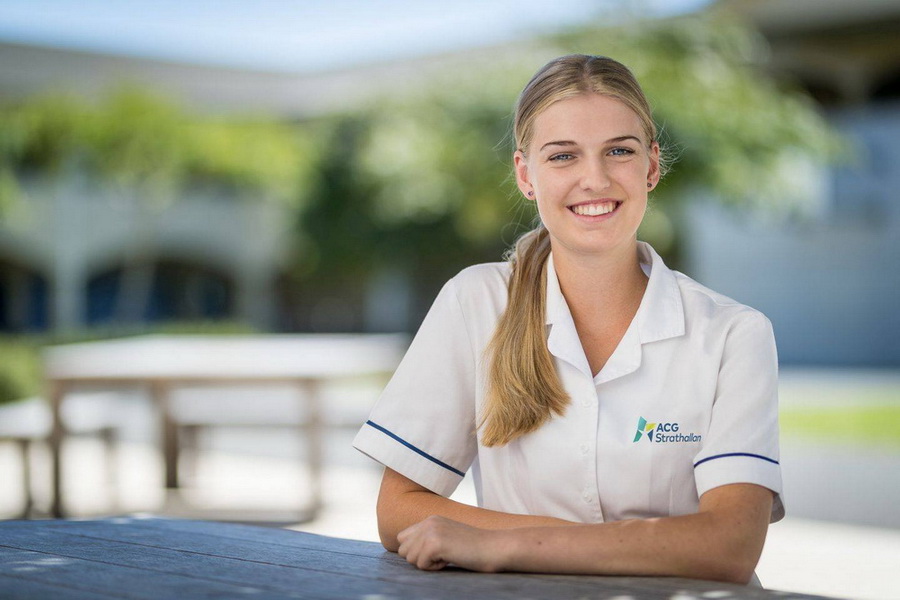 Established in 2001, and located in the Karaka area in Southern Auckland, ACG Strathallan is a renowned independent school known for its academic, cultural and sporting achievements in New Zealand. Its approach to education has created a school where teamwork is fostered, leadership nurtured and the individual is valued and appreciated. Its goal is to create an environment where students are excited and inspired to be their best.
Its Vision is to bring out the best in every student by inspiring and supporting them to learn and develop their unique abilities.
Its mission is to provide a challenging holistic education, underpinned by strong core values and exceptional pastoral care.
Its values are Pride, Integrity, Respect and Compassion.
ACG Strathallan provides a world-class, holistic education from Preschool to Year 13, that challenges students to strive towards personal and academic excellence, in a nurturing and supportive environment.
The school offers:
· Preschool curriculum: this reinforces and builds on the natural inclination to learn by offering varied, stimulating and enjoyable activities. This provides the foundation for the acquisition of basic skills in numeracy and literacy, and will prepare your child for a successful learning experience in the future.
· Primary School Curriculum (The Cambridge Primary Programme Years 1 to 6):the aim is to establish a strong foundation for your child's future learning. It does this with the Cambridge Primary Programme as the core curriculum, which focuses on developing basic skills in numeracy and literacy.
· Secondary School Curriculum (Years 7 to 13): the school provides a future focused, comprehensive education to inspire and encourage students to reach their full potential and goals.
Hayfield Way, RD1 Papakura, Auckland 2580, New Zealand
The school has a rural feel, but is only five minutes from the Southern Motorway – 2km west of the Papakura/Karaka off-ramp. ACG Strathallan's school grounds are on Auckland's Hingaia Peninsula in Karaka and has all the space and inspiring facilities your child needs to learn and grow.
The school's extensive facilities are set on 15 hectares next to a beautiful tidal inlet, making it a tranquil and open environment which supports a calm and purposeful atmosphere for learning.
Your child will have access to:
· wireless connectivity
· an international-standard hockey turf
· a large gymnasium and fitness centre
· a multi-purpose turf
· high-quality football and rugby fields
· theatre
The spacious senior school block is built around a communal courtyard and was purpose-built with:
· cafeteria, library and study centre
· specialist science, ICT, technology, music and art rooms
The primary school area has classrooms clustered around a central atrium, where children can learn and play in a safe, stimulating space. Also, on offer are:
· a fully equipped science laboratory, art room, library, music and computer rooms
· a hall for performance arts and indoor sports
Preschool students can explore, play and learn in lively, interesting spaces set in the middle of the school grounds. These include:
· well-equipped classrooms
· outdoor playing and activity areas
· 1, TOP ACADEMIC SCHOOL IN AUCKLAND SOUTH
· 27, SPORTS PROGRAMMES ON OFFER ACROSS PRIMARY AND COLLEGE
· 1,000, STUDENTS FROM PRESCHOOL TO COLLEGE