Pinehurst School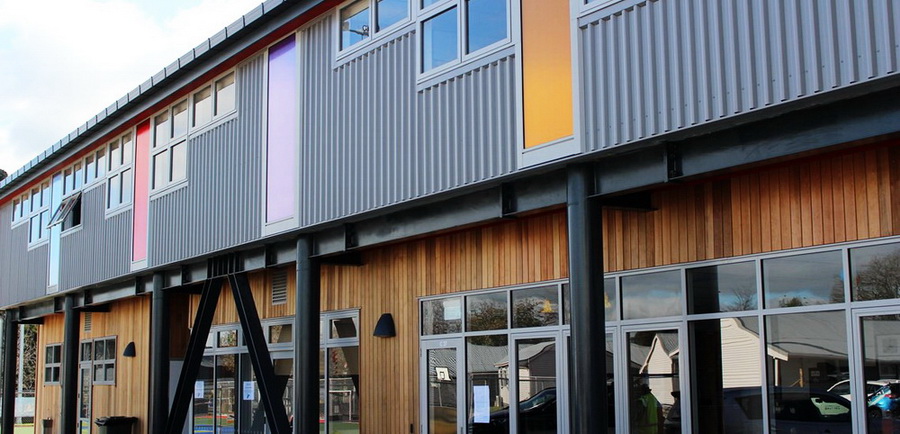 School Introduction
Pinehurst was opened in 1991 by a small group of committed parents and staff. The original roll was 34 students. At present, Pinehurst is one of New Zealand's leading independent schools. It offers children care, guidance and exceptional opportunities, in and out the classroom, from the age of 5 to the final days a young person has in school before heading to university or the world of work.
There are approximately 850 students in total, and the school thinks that this is the perfect number: everybody knows who everyone is, and it is large enough to offer a wide range of opportunities inside and outside the classroom. It also has clear expectations of students' conduct, which are often exceeded.
The school values are Respect for Self, Respect for Others, and Excellence.
School Curriculum
Primary (Year 1-6)
Our academic focus is on the development and consolidation of basic skills in numeracy and literacy that create a solid foundation on which to build. Pinehurst Primary works within two levels – the Junior Primary and Senior Primary to best meet the needs of our students' development.
College (Year 7-13)
Our aim is that our College students will be studious and well-grounded, striving for excellence in their academic studies, sporting and cultural fields and possess a strong sense of direction and good judgement.
Year 7 - 8
Pinehurst Junior College (Year 7-8) builds on the foundation of education established in the Pinehurst Primary School through a programme designed to meet the needs of emerging adolescents, best preparing them for Senior College (Year 9 -13).
Year 9 – 13
Pinehurst Year 9-13 continue to build on the sequential and integrated programmes of study established and fostered in Year 7-8 and Primary. A differentiated learning approach is taken to ensure that students are working at levels which are challenging, yet within reach.
Cambridge
Pinehurst has an established and successful association with the CAIE (Cambridge Assessment International Education) programme and a deep understanding of delivering this world class curriculum from the Primary years, through to College.
School Location
The school is in Albany, on Auckland's North Shore, a few minutes from the motorway. The grounds are large, green and fringed with trees; but the school is small enough to ensure that nobody gets lost. You will find a calm, settled atmosphere in the classroom and around the school.
75 Bush Road, Albany, Auckland, New Zealand
Official website: https://pinehurst.school.nz/