Diocesan School for Girls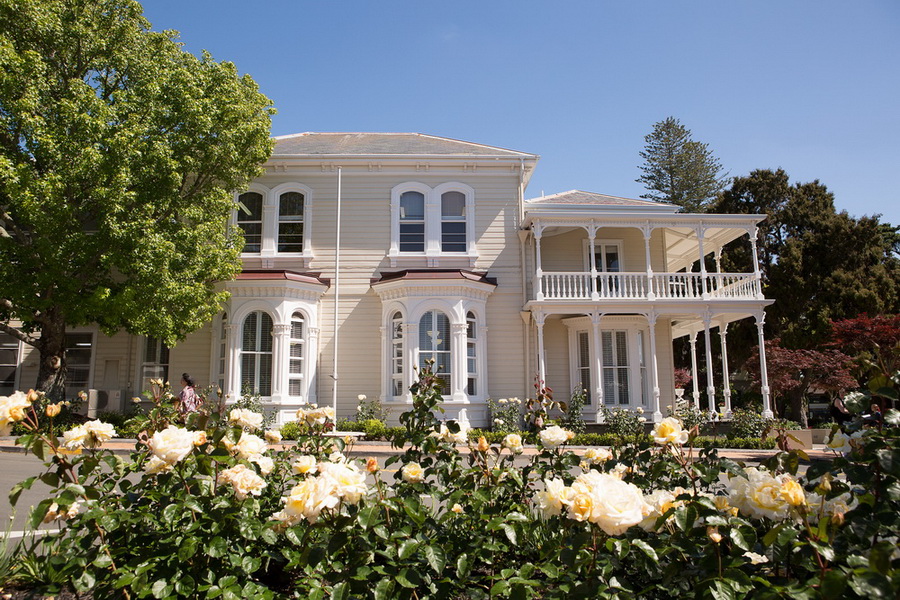 School Introduction
Diocesan School for Girls is a prestigious private school founded in 1903. Academically, it consistently ranks in the top three schools in New Zealand. It is an all-girls independent Anglican school for Pre-School to Year 13 offering both day and boarding located in Epsom, Auckland.
School Curriculum
Pre-school for 3 to 5 year olds
The Foundation Centre environment inspires discovery, wonder and engagement. Its specialized teachers create a place for our girls to learn through play and encourage curiosity through stimulating activities and learning experiences.
Years 1 to 6
The school believes learning is about the growth of the whole child. It recognizes that each of the girls learn in a different way, so it caters to individual styles, passions and strengths. From Years 1-6, your daughter will experience a rich 'inquiry' model designed to engage her in learning and inspire her to take risks, explore new concepts and deepen her understanding across all areas of the curriculum.
Years 7 to 10
Junior High School offers a wide range of subjects, allowing students the freedom to expand on their interests while continuing to strengthen skills in numeracy and literacy. Students work alongside exceptional teachers who mentor them to reach their full potential across all subjects and excel in their areas of strength. All students also have access to the latest digital technology and learn in state-of-the-art learning spaces.
Years 11 to 13
At Senior School, the school believes education is about independence, a thirst for knowledge and a worldview underpinned by respect for others and curiosity about the world around us. Its students have the unique opportunity to choose from two education pathways (NCEA or the International Baccalaureate Diploma), both of which offer a wide range of subjects to suit the individual interests and strengths of each girl. Whichever path they choose, every student will learn Ethics and Philosophy to help her develop a deeper understanding of critical thinking.
School Locations and Facilities
The school campus includes state-of-the-art, sustainable buildings, exceptional sports facilities, and purpose- built performance spaces for the arts. Set in beautiful, landscaped grounds Diocesan is located in Epsom, just a few minutes walk from Newmarket - one of the city's leading shopping centres - and about 10 minutes drive from Auckland's CBD. It is also conveniently close to motorway entrances and exits, the train station and well serviced by buses.
Clyde Street, Epsom, Private Bag 99939, Newmarket 1149, Auckland, New Zealand.
Official website: https://www.diocesan.school.nz/