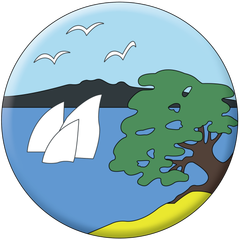 MILFORD SCHOOL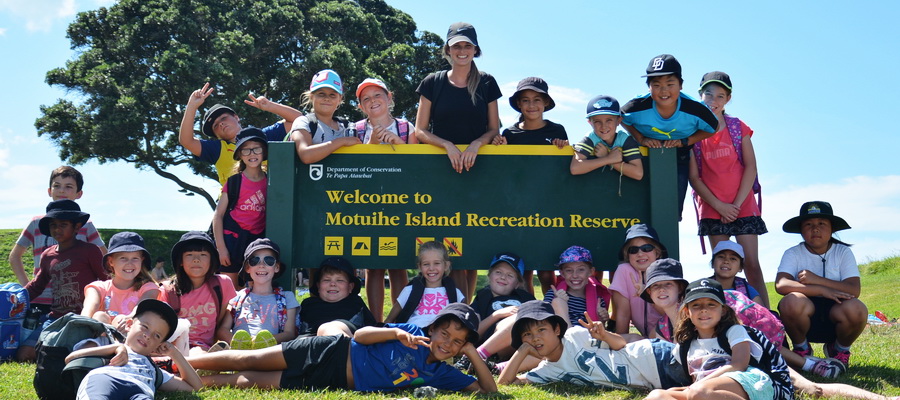 School Introduction
Students at Milford School always come first. In the learning environment students will learn, grow and develop socially, intellectually and culturally over the years they are with us. It prides ourselves on providing an innovative and holistic education where personal excellence is achieved.
Milford School was opened in 1926 and is a well-established school situated on the shores of Lake Pupuke on Auckland's North Shore. The school is community orientated, a place where the partnership between the parents/whanau and the school is regularly promoted and actively sought.
The school vision is Empowered to Learn and Achieve, and its aim to empower the students to learn and to achieve every day both when they are at school and in their lives beyond. If they are equipped with the skills and strategies to face what lies ahead, they will achieve success. Empowerment comes from within, and they want to enable the students to have the growth mindset required for this.
The school has four guiding principles that lie under this vision, and they are: Commitment, Engagement, Respect, Success
Through a focus on these principles, students will have the base in which to be successful lifelong learners who are empathetic, caring members of society.
School Curriculum
Good quality systems for assessing and evaluating student achievement have been developed by the Principal in consultation with the Board and teachers. Senior leadership ensure that students are appropriately assessed against a selection of National Achievement Objectives.
NZ standardised tests, such as Progressive Achievement Tests (PATs) in listening skills, mathematics, reading and comprehension skills are administered for Year 3 – 6 children each year.
Teachers demonstrate high levels of enthusiasm and professionalism and this is reflected in the excellent learning climate throughout the school. They provide highly effective frameworks of routines and expectations within which students have the freedom to work independently, develop their own initiative and take responsibility for their own learning. Teachers have a sound knowledge of individual learning needs and strengths and tailor their programmes accordingly. Students are secure, happy and work purposefully. Classroom environments are vibrant and stimulating. Teachers make good use of the available space to display a variety of student learning.
Moreover, the school also offers a wide range of music, sports and P.E. activities, as well as education outside of the classroom (EOTC).
School Location
34 Shakespeare Road, Milford, Auckland 0620, New Zealand
Official website: https://milford.school.nz/