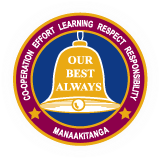 Belmont Primary School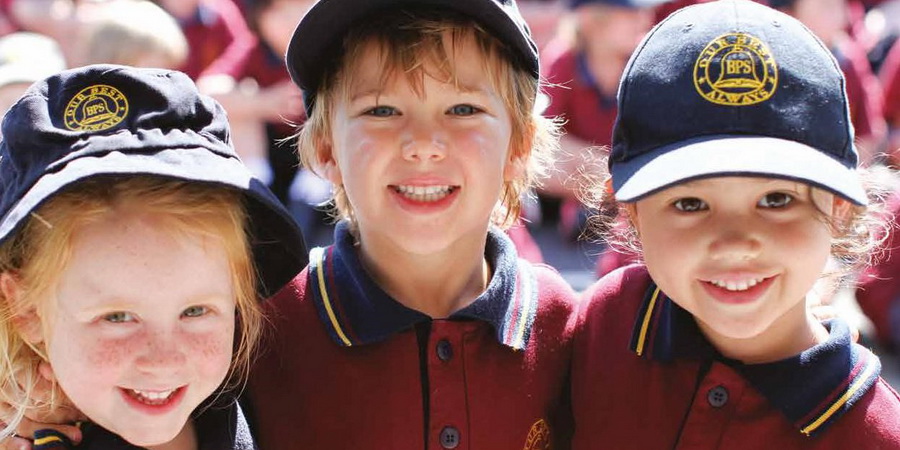 School Introduction
Belmont Primary School was opened in 1912. This was taken about that time, before the school was built on this site. It is a school that provides quality education that meets the needs of all children, and where every student has the opportunity to fulfil their potential both inside and outside the classroom.
At Belmont Primary, the school wants your child to be the best they can be in all aspects of their schooling. The school is fortunate to have secured excellent and dedicated teachers who are committed to ensuring they continually teach high quality programmes to provide opportunities for high levels of academic achievement and excellence for their students.
The school encourages active participation in all curricula activities, teach traditional values within a supportive community, celebrate success and have developed a culture where it is great to succeed.
School Curriculum
The school's motto is OUR BEST ALWAYS.
It achieves this through an environment which is stimulating, where there are high quality teaching and learning programmes and where children can reach their full potential. The school prides itself on providing a learning environment where children persevere and strive for success. Belmont Primary specifically emphasises children taking responsibility for their own learning and putting in the effort and application required. In addition, the extensive extra curricular programme focuses on teamwork and co-operation.
Performing at Belmont Primary is an integral part of the school life. It encompasses everything from taking part in class performances at assembly to representing the school at regional competitions. Belmont Primary has a vast repertoire of cultural and creative activities, all of which engage students and expand their skills.
All students are encouraged to participate in social and competitive sports at Belmont Primary. Sport encourages students to work as a team and this develops other values that the school promotes including co-operation and leadership.
Global awareness is part of the vision to ensure all students are equipped to live in a multi-cultural community and be proud global citizens. The school regularly welcomes students from overseas which can create life long friendships.
School Locations and Facilities
Belmont Primary School has excellent facilities. It is a well resourced school and have an advantage of being situated next to a beautiful coastline with stunning beaches a short walk away.
Address: 3A Harrison Avenue, Belmont, Auckland, New Zealand
Playgrounds
The school has Senior and Junior playgrounds which are greatly enjoyed by all the children. The school feels very grateful that the PTA was able to purchase these for the school.
Computer Suite
The school has a computer suite which is available to all classes. This is in addition to the computers, iPads and interactive televisions that are in all the classrooms.
Fields
Belmont Primary has extensive grounds, both grassed and sealed, which allow many sporting activities to take place as well as allowing the children plenty of room to run around during breaks.
Library
There are over 5500 books in the library which all children thoroughly enjoy. Thanks to the families for their generous donations of books.
Hall
The school has a wonderful hall that is used for assemblies, sports practices, performing art shows and hosting parent fundraising events.
Kitchen Garden
There is a productive kitchen garden.
Swimming Pool
There is a very functional 16 metre pool which is used for students in specific terms.
Official website: http://www.belmont.school.nz/