Auckland English Academy (AEA)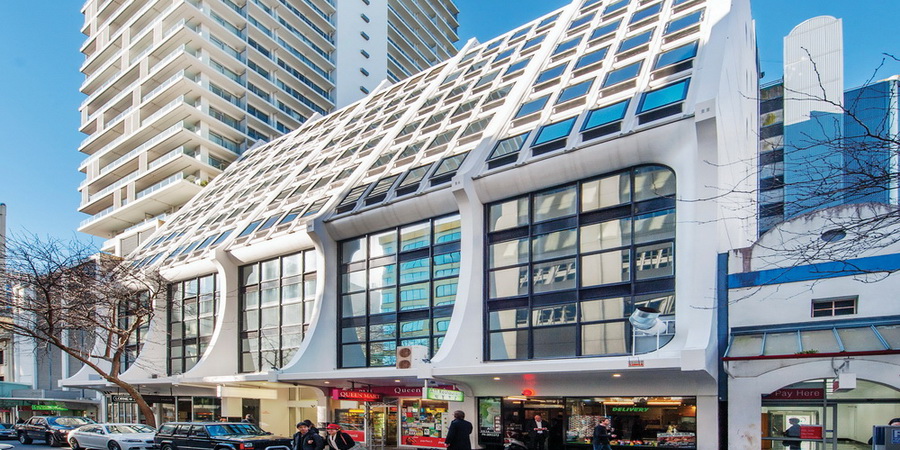 SCHOOL INTRODUCTION
Auckland English Academy (AEA), established in 1988, is a proud member of English New Zealand, and an elite group of long-established, high-quality language schools. As a member school, Auckland English Academy must meet rigorous English New Zealand Standards to ensure high quality in both academic and operational management. It offers courses in General English, TESOL, IELTS Preparation and many more, all led by experienced teachers.
SCHOOL FEATURES
Highly qualified and experienced staff;
Individual Learning Plans for each student;
Regular one to one meetings with your teacher to discuss your progress;
All students in Communication English will build a portfolio of work which shows their progress in learning English;
IELTS Preparation students will do a full mock exam every six weeks;
All eligible leaving students receive an AEA leaving certificate and report;
Located at the heart of the beautiful Auckland City. 
INTRODUCTION OF LANGUAGE COURSES:
· Communication English
· AEA IELTS Preparation
· AEA TESOL
· Kiwikindy
· Employment Skills English
· AEA Barista course
· English Plus Activities
1. Communication English
Students have the option of choosing a Daytime Intensive course, or an Evening Standard course,which both provide students with all English language skills including reading, listening, writing and speaking. With this course you can function effectively in an English-speaking environment, communicate with other nationalities, enhance your work prospects, have a pathway to further study, and enjoy travel, leisure and the media in English.
2. AEA IELTS Preparation
AEA has one of New Zealand's best IELTS Preparation. The course is available at various levels from pre-IELTS to IELTS +7. All IELTS Preparation students do a full mock exam every 6 weeks. With IELTS exam preparation you can achieve the required band score to enter ICL Graduate Business School or University and other tertiary courses, demonstrate your English proficiency level to employers, and gain the score you need for migration.
3. AEA TESOL
AEA TESOL is an intensive 5-week course for non-native English speakers who wish to teach English to pre- and primary-school-aged children in their home country. The course is interactive and practical covering topics such as: child development, lesson stages and the use of songs, games and stories.
4. Kiwikindy
The Kiwikindy Internship Programme is part of the AEA TESOL Course. TESOL students get the opportunity to experience work in a New Zealand Early Childhood Education Centres (ECE). Students spend time in an Auckland based ECE, where they interact with children, and see first hand how a Kiwi teacher conducts a class. The course length is flexible depending on the students. 
5. Employment Skills English
Employment Skills English is an optional afternoon course for students from levels Intermediate and above. The course provides students with skills in writing CVs and cover letters, job interview skills, workplace language and other office skills for jobs in English speaking countries.
6. AEA Barista course
The AEA Barista course is a one week (5 days) programme which combines both theoretical and practical aspects of coffee making and customer service skills. Students will learn how to make standard espresso beverages, practise latte art and have an experience of customer service. At the end of the course, students are awarded a completion certificate from AEA.
7. English Plus Activities
It is ideal for students 11 years and up interested in a short term course. Study Communication English in the morning and participate in activities 2 or 5 afternoons per week. This course is a fantastic way to learn English, and get the full New Zealand experience. Auckland has many adventures to offer for those who seek new experiences.
ADDRESS
10 - 14 Lorne Street, Auckland CBD, New Zealand