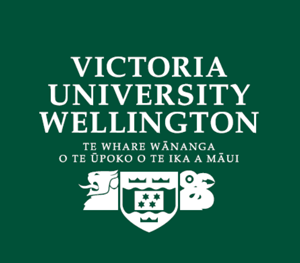 Victoria University of Wellington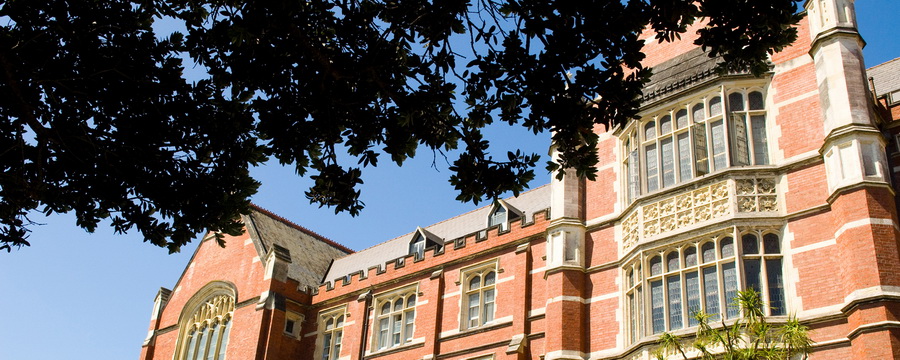 SCHOOL INTRODUCTION
Victoria University of Wellington, established in 1897, is one of New Zealand's oldest and most prestigious tertiary institutions with a proud tradition of academic excellence. Victoria University offers internationally recognised courses and degree programmes in hundreds of subject areas, teaching that focuses on leadership, communication skills and creative and critical thinking, New Zealand's leading centre of research, and award-winning student support services to help international students settle into their new living and learning environment. Campuses include Kelburn Campus, Pipitea Campus, and Te Aro Campus. Victoria University of Wellington includes Nine faculties: Faculty of Architecture and Design Faculty of Education, Faculty of Engineering, Faculty of Graduate Research, Faculty of Health Faculty of Humanities and Social Sciences, Faculty of Law, Faculty of Science, and Victoria Business School. Victoria University teaches 21,000 students every year, including over 3,000 international students from more than 100 countries.
SCHOOL ADVANTAGES
Global rankings
Victoria University consistently ranks among the world's best universities. In 2019, Victoria ranked 221 in the QS World University Rankings. Overall, Victoria University is in the top 2 percent of the world's 18,000 universities, and is among the top 1 percent of the world's universities in 17 subject areas, (2018 QS World University Rankings by Subject).
QS Stars
In 2016, Victoria University joined an elite group of universities from 35 countries that have achieved an amazing result of 5 stars overall and not only that, Victoria University also received 5 stars for each category.
Top quality education
New Zealand degrees are recognised by employers and universities all over the world as practical, modern qualifications of high international standing. Victoria University has a unique and proud history as a globally-ranked capital city university. It is New Zealand's top ranked university for research quality, with a teaching focus on leadership, communication skills and creative and critical thinking.
Leading-edge research
Victoria University is the top university in New Zealand for research quality. Be part of a vibrant research community and create new knowledge.
Well connected
There are more than 40 research centres and institutes at Victoria University, each undertaking challenges of national and international concern. Victoria collaborates with nearly 100 universities worldwide—through staff and student exchange agreements, collaborative research and strategic partnerships.
Triple Crown
Victoria Business School is one of an elite group of commerce faculties worldwide that hold the Triple Crown of international accreditations of EQUIS, AACSB (Business) and AMBA.
Linkages
Victoria University have got strong links in both teaching and research with local institutions like Crown Research Institutes, Museum of New Zealand Te Papa, and New Zealand Symphony Orchestra.
COURSE INTRODUCTION
The Faculty of Architecture and Design is a leading provider of innovative education across a wide selection of disciplines encompassing design and the built environment.
The Faculty of Education offers challenging and thought-provoking programmes to encourage students to put their study into practice, and equips students with the knowledge to critically and creatively carve their own path in the world of education.
With a focus on the digital world, the Faculty of Engineering combines the best of electronics and software to fully equip students for a professional career in this rapidly developing area. The Faculty of Health is the newest faculty at Victoria University, established in January 2017 to deliver innovation in health teaching and research.
Diverse range of courses of the Faculty of Humanities and Social Sciences include the Anthropology, Art History, and so on.
The Faculty of Law is ranked among the top 40 law schools in the world, home to scholars of international standing and based in the nation's vibrant legal and political heart.
The Faculty of Science offers exciting range of study options, including Biological sciences, Chemistry, and so on.
Victoria Business School provides the courses including Accounting, taxation and commercial Law, Economics and finance, Human resource management and industrial relations, and so on.