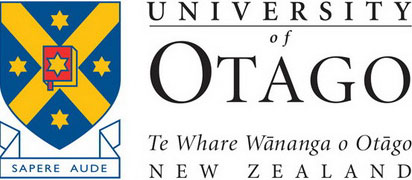 University of Otago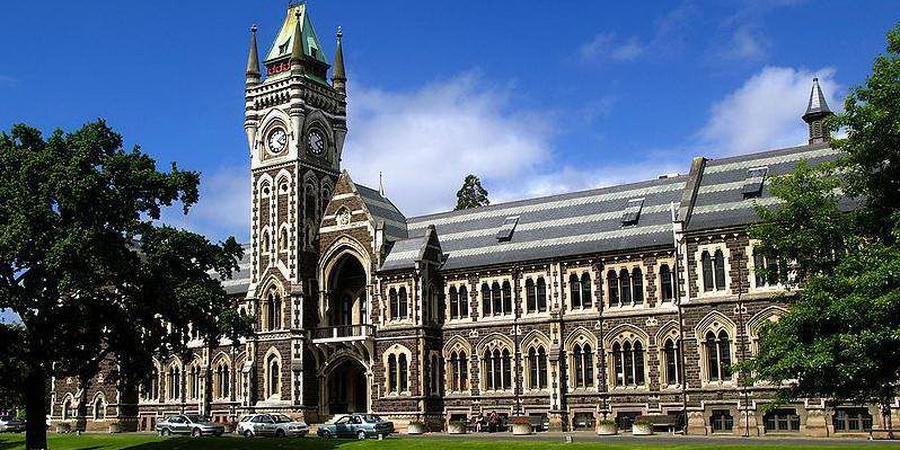 SCHOOL INTRODUCTION
The University of Otago, founded in 1869, is New Zealand's oldest university. It is ranked in the top 3% of universities in the world. The University of Otago has four faculties, including Otago Business School, Division of Health Sciences, Division of Humanities, and Division of Sciences, and owns 14 flagship multidisciplinary research centres. The university has campuses in five main centres throughout New Zealand: Dunedin, Southland, Christchurch, Wellington and Auckland. It has over 20,000 students, including over 4,500 postgraduate students and nearly 3,000 international students from 100 countries. The University of Otago offers over 190 undergraduate and postgraduate programmes.
SCHOOL ADVANTAGES
The University of Otago is ranked 175 in the QS World University Rankings in 2019, and in the top 100 in 12 subject areas.
It scores the highest possible international quality rating for excellence and quality.
It holds more teaching awards than any other New Zealand university, including four Supreme Awardwinners in successive years (2012-2015).
It tops the TECeducational performance indicators for retention of students and progression to higher study.
The University of Otago offers more than 190 undergraduate and postgraduate programmes.
The 15 residential colleges located on or near campus accommodate around 3,500 students. It offers more than 150 student clubs and societies to choose from.
It has produced 62 Rhodes Scholars since 1904.
Recognised as one of the 16 most beautiful campuses in the world.
20,000+ students make up one fifth of Dunedin's population, creating an energy and atmosphere only found at the University of Otago.
The University of Otago is known for its state-of-the-art lecture theatres, research labs and libraries.
COURSE INTRODUCTION
Academic Departments and Schools at the University of Otago are divided into four academic divisions. Many departments and schools teach subjects and papers specific to their area of expertise. Staff from many academic departments also teach in subjects and papers from other academic areas.
The Otago Business School is housed in the purpose-built Commerce Building. The School teaches major subjects for the BCom degree as well as many postgraduate diplomas and degrees including the MBA programme.
The Division of Health Sciences consists of the Faculty of Medicine, which administers the School of Medical Sciences and three clinical Schools of Medicine located in Christchurch, Dunedin and Wellington, and the Schools of Dentistry, Pharmacy and Physiotherapy.
The Division of Humanities at Otago is one of the most innovative and progressive in New Zealand. Humanities cover the major fields of the Arts and Social Sciences. The Division consists of 15 departments and includes professional programmes in Law, Education, and Social Work.
The Division of Sciences is responsible for a full range of sciences including degree programmes in Consumer and Applied Sciences, Physical Education, and Surveying. The Division is a leader in many areas of genetic research and computer and information technology.
ADDRESS
● Dunedin Campus: 362 Leith Street, Dunedin, New Zealand
● Wellington Campus: 23A Mein Street,Newtown,Wellington,New Zealand
● Christchurch Campus: 2 Riccarton Avenue,Christchurch Central,New Zealand
● Auckland Campus: 385 Queen Street, Auckland Central, New Zealand
● Southland Campus: 100 Nelson Street, Invercargill, New Zealand