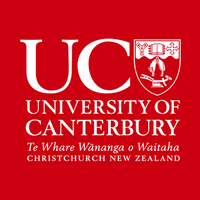 University of Canterbury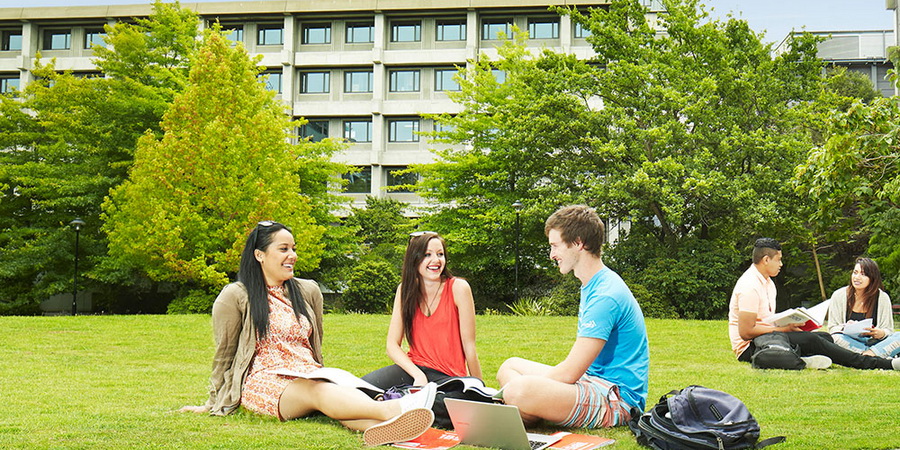 SCHOOL INTRODUCTION
University of Canterbury (UC), whose predecessor was Canterbury College established in 1873, is a famous research university in New Zealand. The University now has five Colleges: College of Arts, College of Education, Health and Human Development, College of Engineering, College of Science, and College of Business and Law. Situated on 76 hectares in the leafy Christchurch suburb of Ilam, the UC campus is a beautiful space to learn in. Some 12,000 students are enrolled and, each year, more than 3000 students graduate.
SCHOOL ADVANTAGES
The University of Canterbury is a prestigious destination that is ranked in the world's top 250 universities. It has also been awarded a 5-Star QS ranking for internationally renowned research and teaching.
UC's world-ranked research is influential nationally and internationally. It is the most research-intensive university in New Zealand and benefits from generous external funding.
UC's researchers and research students have access to state-of-the-art facilities and specialised technical equipment.
UC has award-winning and prestigious researchers who supervise and collaborate.
There is something for everyone, with internships, global study opportunities and a world-standard curriculum.
With expansive green spaces and gardens the University's campus simply builds off of the natural beauty it is located within.
Supporting over 130 clubs and organising regular festivals and on-campus entertainment, UCSA is one of the most socially active students' associations in New Zealand. Students will soon feel at home and make loads of new friends at UC.
COURSE INTRODUCTION
UC's College of Business and Law houses UC Business School and the School of Law. UC Business School has range of Executive Development Programmes includes the flagship MBA. The Criminal Justice programme of the School of Law is unique within New Zealand and the school has led the way in other innovative courses such as Antarctic Legal Studies, Media Law, Law and Sport, and Law and Medicine.
College of Education, Health and Human Development offers flexible, specialised programmes in Teacher Education (at all levels), Health Sciences (including Nursing, Child and Family Psychology and Counselling), Education Studies and Leadership, and Sport Coaching that employ the latest innovations in teaching technologies and e-learning.
Civil and Natural Resources Engineering Department in the College of Engineering is ranked in the top 100 worldwide Civil Engineering departments. Chemical and Process Engineering and Electrical and Electronic Engineering are ranked in the top 250. An Engineering degree from UC is internationally recognised, allowing graduates to work all over the world.
College of Science offers heaps of options and flexibility, state-of-the-art facilities, amazing research opportunities (in the lab and the field) and passionate, world-recognised lecturers. College of Arts offers nearly 50 subjects from anthropollogy to Human services to Te Reo Māori. Arts students can combine subjects through a mix of majors, minors, and double majors within wide range of qualifications. 
ADDRESS
362 Leith Street, Dunedin 9016, New Zealand.